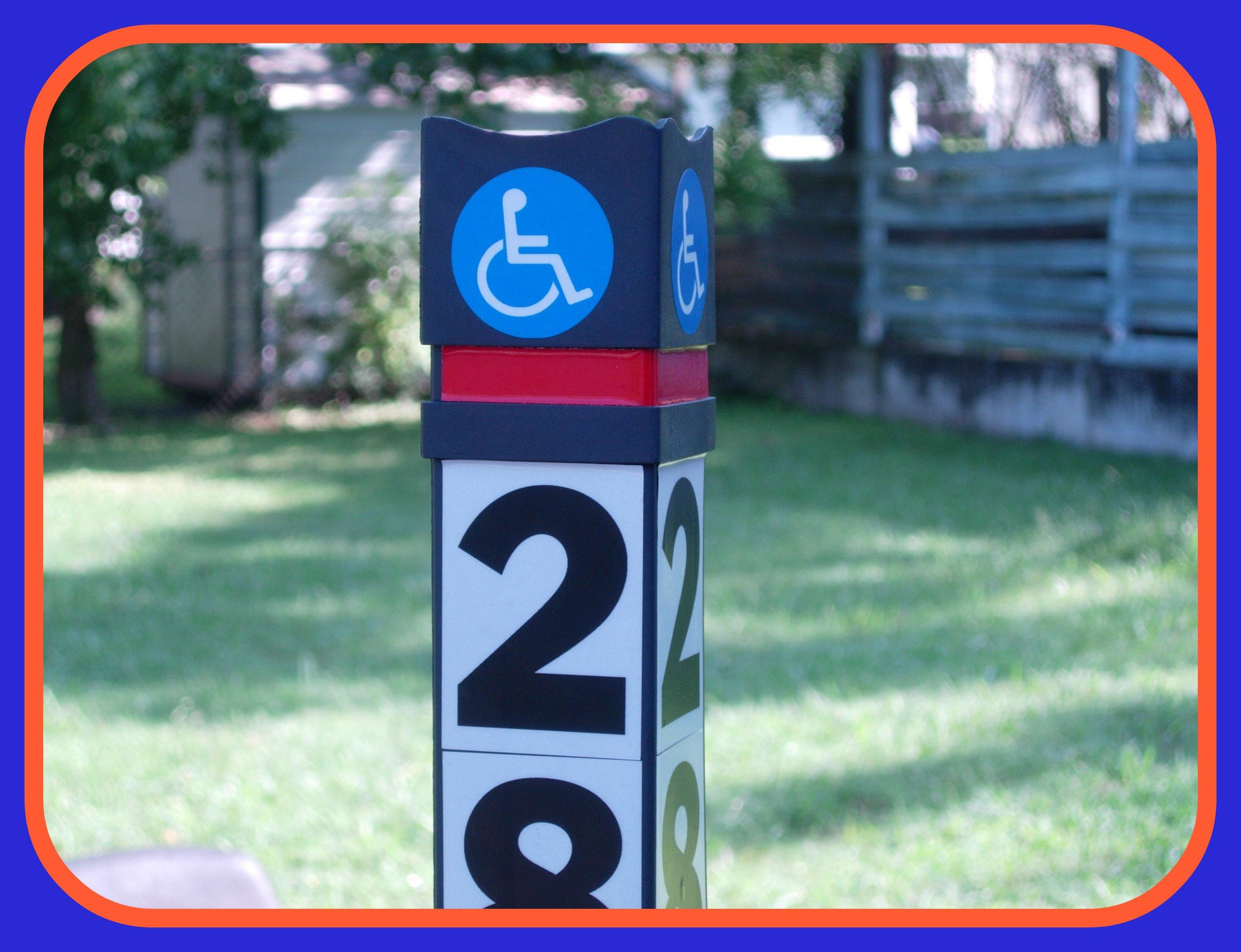 NOTICE THE MARKER ABOVE, THE IMAGE ON TOP CAN BE USED FOR HANDICAP NOTICE OR YOU CAN PUT YOUR ORGANIZATIONS LOGO ON TOP!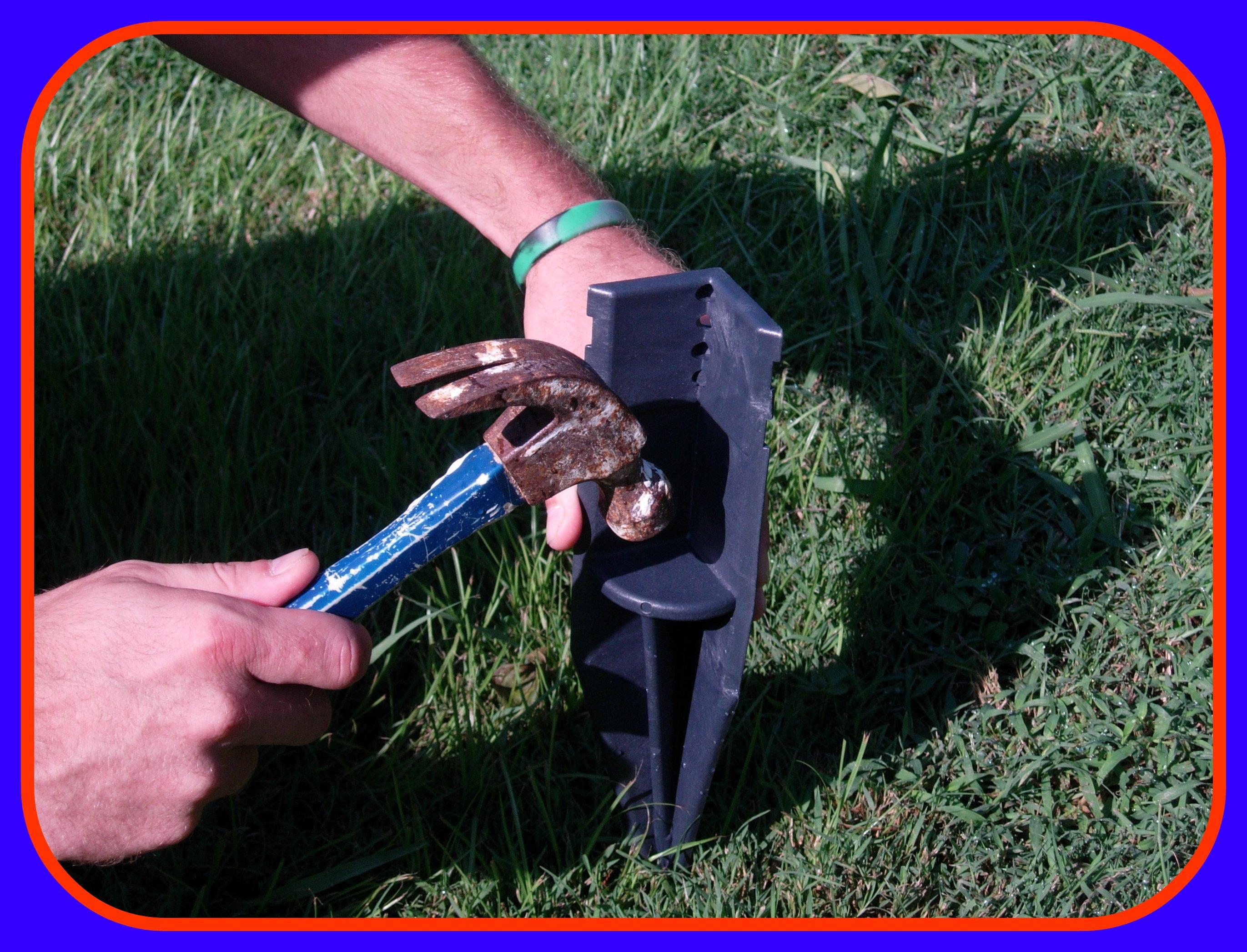 AS YOU WILL NOTICE FROM THE ABOVE PICTURE THE MARKER COMES IN TWO PIECES, ONE TO MOUNT IT ON, AND ONE FOR YOUR ADDRESS TO BE ATTACHED TO!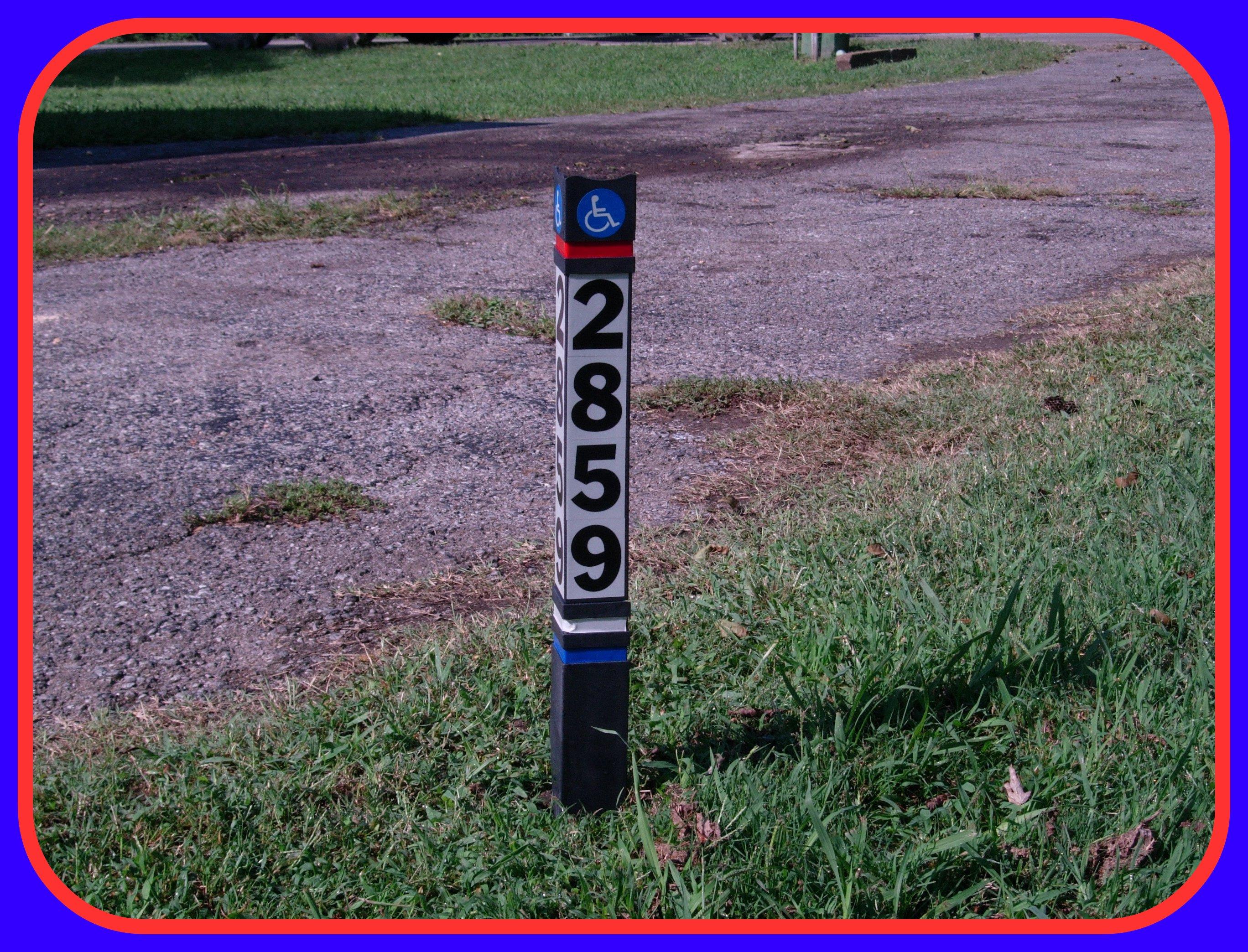 THE MARKER MAKES A REALLY NICE ADDITION TO YOUR YARDS APPEARANCE, AS WELL AS A WONDERLUL DRIVEWAY EDGE MARKER AT NIGHT BECAUSE OF IT BEING HIGHLY REFLECTIVE!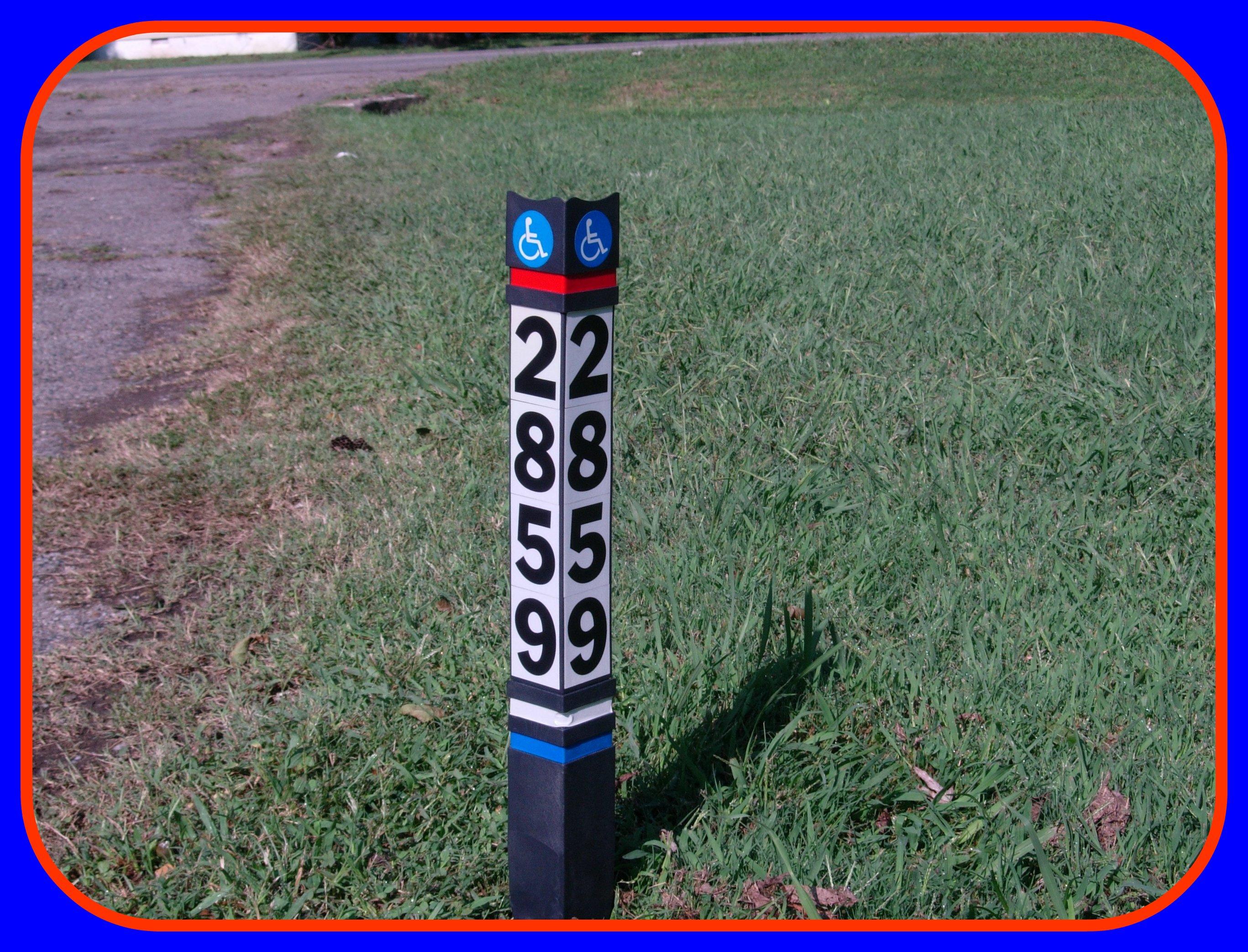 AS YOU CAN CLEARLY SEE YOUR ADDRESS IS SHOWN TO BOTH SIDES OF ONCOMING TRAFFIC. THIS WAY IT DOES NOT MATTER WHICH WAY THE VISITOR IS COMING, THEY WILL BE ABLE TO SEE YOUR ADDRESS EITHER WAY!